Our Qualifications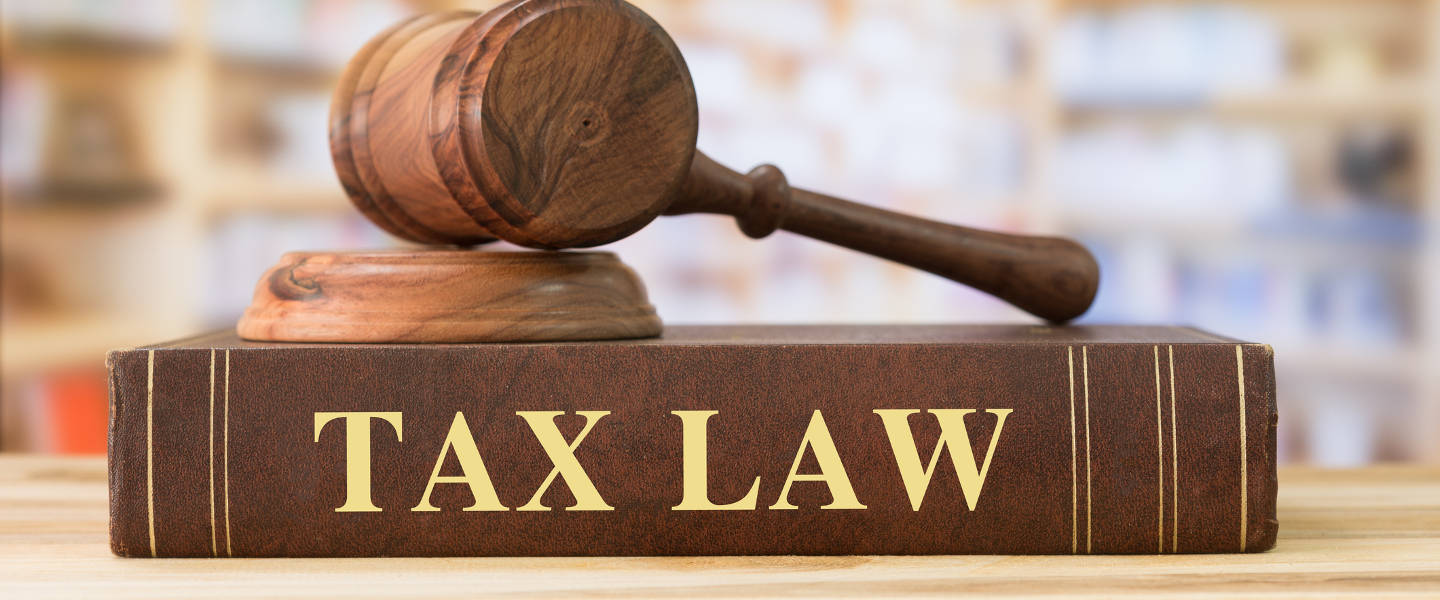 When you sign it, you own it. It's that simple. When you sign your tax returns (or electronic declaration to file them), you are attesting under penalty of perjury that: you have examined the return; the accompanying schedules and statements (including adjustments, deductions and credits) are true and correct; and that all sources of income are accurately reported. It doesn't matter if the taxes were prepared by others or self-prepared. When you sign it, you become responsible for every line item on it. The best defense against potential errors that result in letters from the tax authorities is to have your tax returns prepared by the most qualified experts. Click here to learn why using an Enrolled Agent to prepare your returns assures accuracy of the filings by a full-time professional that is available to you all year.
IS YOUR TAX PREPARER A QUALIFIED, LICENSED PROFESSIONAL?
Any person that prepares federal tax returns for a fee must register with the IRS to obtain a Preparer Tax Identification Number (PTIN). There is no requirement to get a PTIN, simply an application and payment of the registration fee.  In the majority of states, anyone with a PTIN can prepare tax returns, and over 60% of persons preparing tax returns have neither professional credentials, nor formal training in tax law. Think about one of these unlicensed individuals, that is bound by no legal authority or oversight to protect your privacy, having your (and your family's) social security number, date of birth, address and possibly your bank account number.
The IRS formally licenses or recognizes only professionals that pass rigorous examinations, and they are subject to strict competency, privacy and ethical standards. Before engaging someone to prepare your taxes, utilize the valuable updated information on the IRS website page for your benefit,
"Understanding Tax Return Preparer Credentials and Qualifications".
QUALITY FEDERAL AND STATE  FILINGS FOR ALL PERSONAL & BUSINESS NEEDS
Personal Income Tax
Business & Corporate Income Tax
Estate & Fiduciary Tax Returns
Gift Tax
Payroll Tax
Non-Profit Filings
Ad-valorem Tax
Benefit Filings
Specialty Taxes
Unfiled Back Tax Returns
TAXPAYER & AUDIT REPRESENTATION
The term "no taxation without representation" has a very different meaning in the 21st century than it did when it was used as a primary grievance in the 18th century. The tax code is complex. The laws governing the enforcement of the code, including taxpayer rights, assessment penalties, appeals, etc. are even more complex, and the everyday citizen cannot be expected to either know or understand the myriad of rules, regulations and enforcement standards of the IRS. A taxpayer that represents themself generally pays substantially more in tax, penalty and interest than those who engage an experienced professional that understands the best strategy to ultimately save money.
If you receive a Notice of Examination, Proposed Change to Your Tax Return or other letter from the IRS indicating it disagrees with a filing, call us. We can help. We'll work for you to achieve the best possible outcome in the least amount of time and with the least amount of stress. You don't even have to respond or attend any meetings, we'll handle everything. It's that easy.
TAXPAYER PROBLEM RESOLUTION
Have a dispute or other problem with the IRS? Unfortunately, it happens for a variety of reasons even, when it seems, you have done nothing wrong or the issue is due to circumstances beyond your control.  Before you know it, the letters start coming and coming and they don't stop. For the inexperienced, the process can be daunting, let alone intimidating.
We don't judge our clients, we defend them. If you have tax problems, we can assist. The IRS has a number of programs with which we routinely deal to resolve a variety of tax problems, including:
Unfiled taxes
Proposed balances due
Penalties & Fines
Collection Issues
Threats and liens
Back taxes owed
Offers-in-Compromise
Innocent Spouse
Civil Penalty matters
Business tax issues
Foreign income reporting compliance
"Fresh Start" program